Aluminium Die Casting dla samochodów
1. Materiały: aluminium, stal nierdzewna, stal węglowa, mosiądz, lucyt, bakelit.etc
2. Dokładność: 0,010-0,002 mm
3. Sprzęt: tokarka CNC, centrum przetwarzania, frezarka, szlifierka walcowa, szlifierka do powierzchni, wykrawarka, itp.
4. Części używane są w pojazdach, maszynach drukarskich, maszynach do przetwarzania żywności, maszynach włókienniczych, urządzeniach elektronicznych itp.
5. Jesteśmy w stanie dostarczyć blach, obróbka części mechanicznych, obróbki powierzchni, takich jak anodowanie i poszycia zgodnie z wymaganiami naszych klientów.
6. Nasze produkty dostarczają Japannes przedsiębiorstw, teraz eksport do Ameryki, Kanady, Anglii i Belgii i Japonii, możemy zagwarantować wysoką jakość.
7. Mamy możliwość komunikowania się z Tobą w języku angielskim, japońskim i chińskim
8. Oferta usługi OEM według rysunku i próbek.
9. Próbka wysłana do klienta drogą lotniczą. Duże ilości produktów dostarczanych do klienta drogą morską z portu Dalian.
Item Name

Machining part

Quality Assurance

ISO9001:2008 Certificate

Machining Equipment

Machining Center / CNC Lathes / Grinding Machines / Milling Machines / Lathes / Wire-cuts / Laser Cuts / CNC Shearing Machines / CNC Bending Machines / etc.

Materials

Aluminum Alloy:

5052 /6061/ 6063 / 2017 / 7075 / etc.

Brass Alloy:

3602 / 2604 / H59 / H62 / etc.

Stainless Steel Alloy:

303 / 304 / 316 / 412 / etc.

Steel Alloy:

Carbon Steel / Die Steel / etc.

Other Special Materials:

Lucite / Nylon / Bakelite / etc.

We handle many other type of materials. Please contact us if your required material is not listed above.

Surface Treatment

Blacking,polishing,anodization,chrome plating,zinc plating,nickel plating,tinting

Inspection

Our Mitutoyo Tool Microscope can measure up to 300mmX x 175mmY x 220mmZ

File Formats

Solid Works,Pro/Engineer, AutoCAD(DXF,DWG), PDF,TIF etc.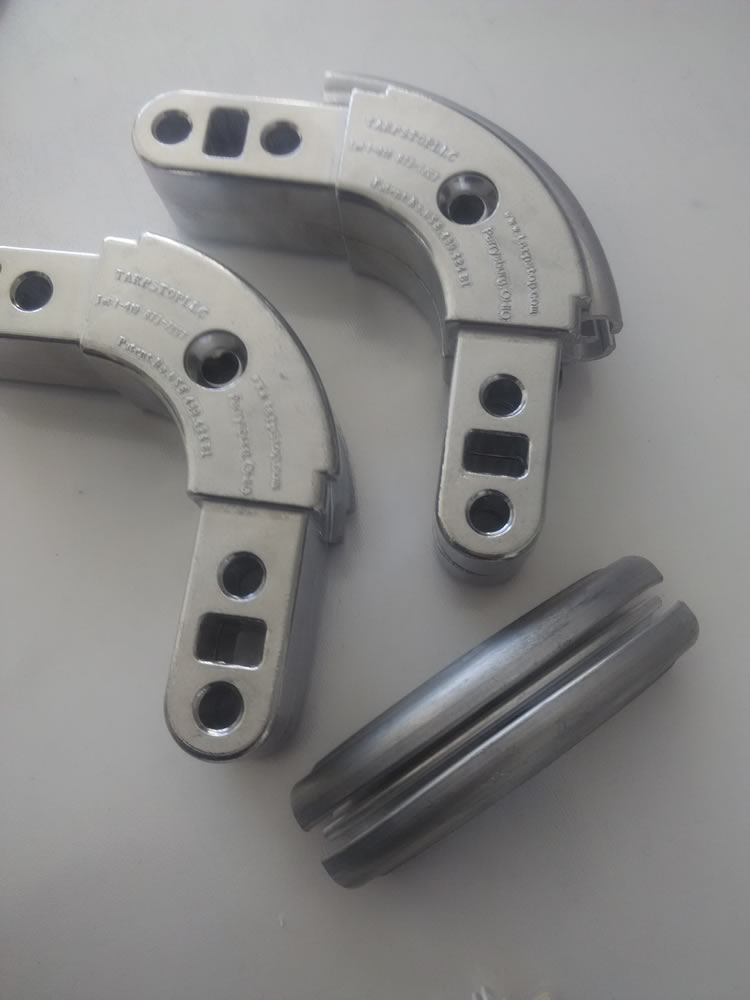 Uszczelka: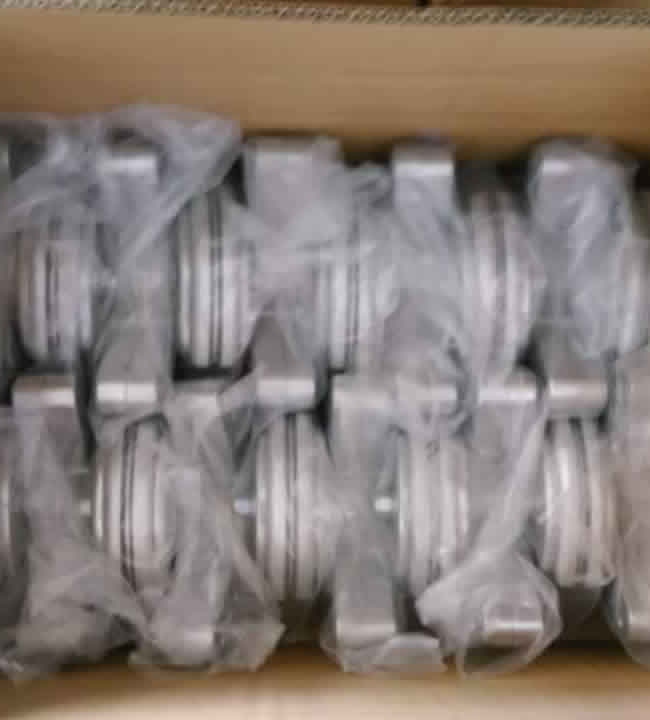 Profil firmy: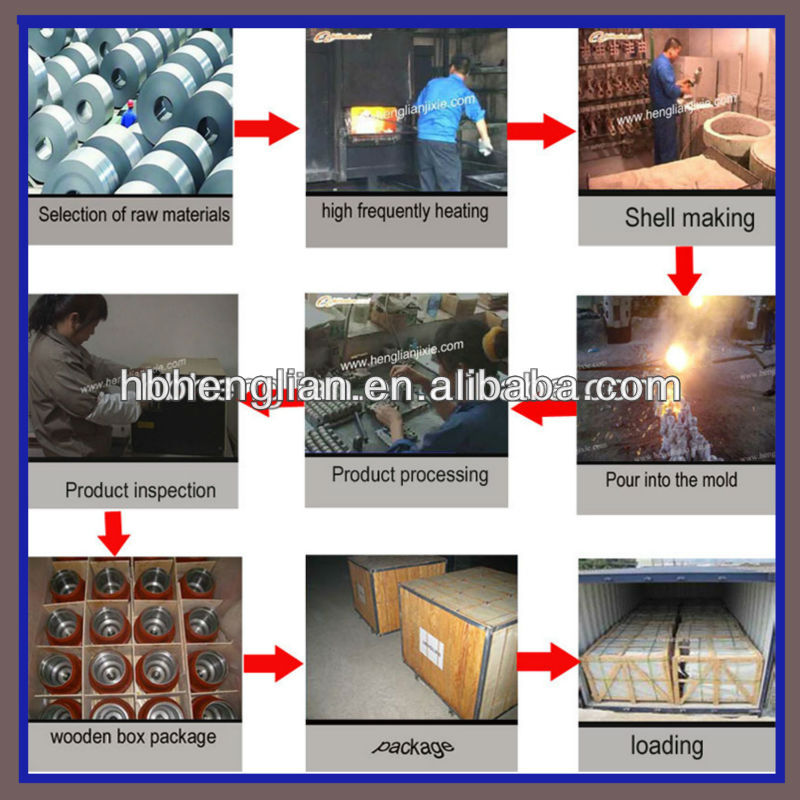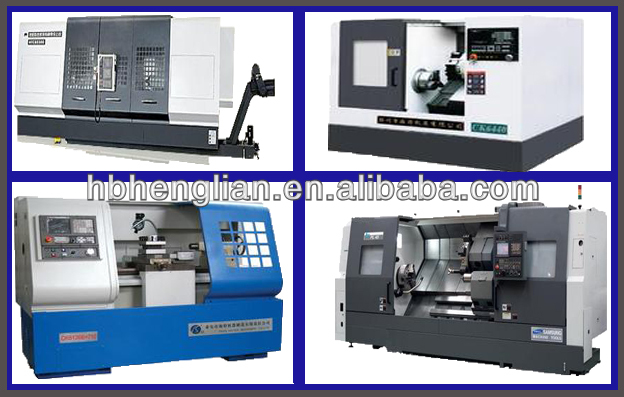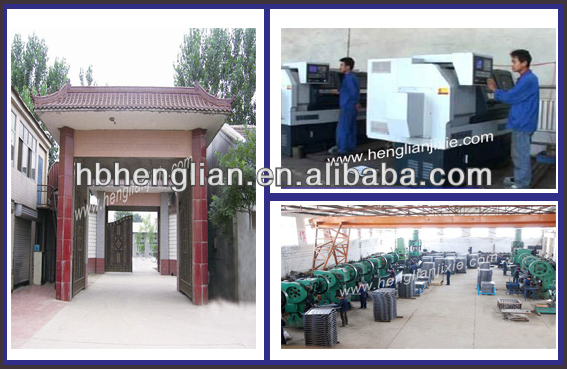 Jeśli masz jakieś projekty odlewów aluminiowych, wyślij mi zapytanie z rysunku lub próbki dla odniesienia.
Kategorie o produkcie : Odlewanie metalu > Odlewanie ciśnieniowe